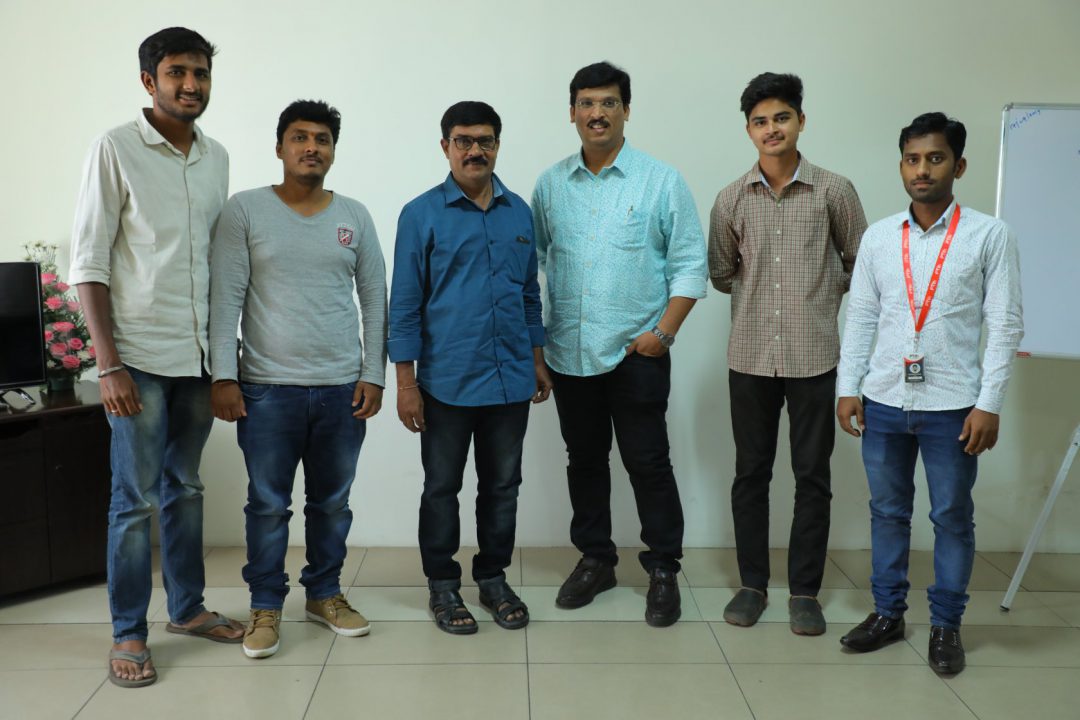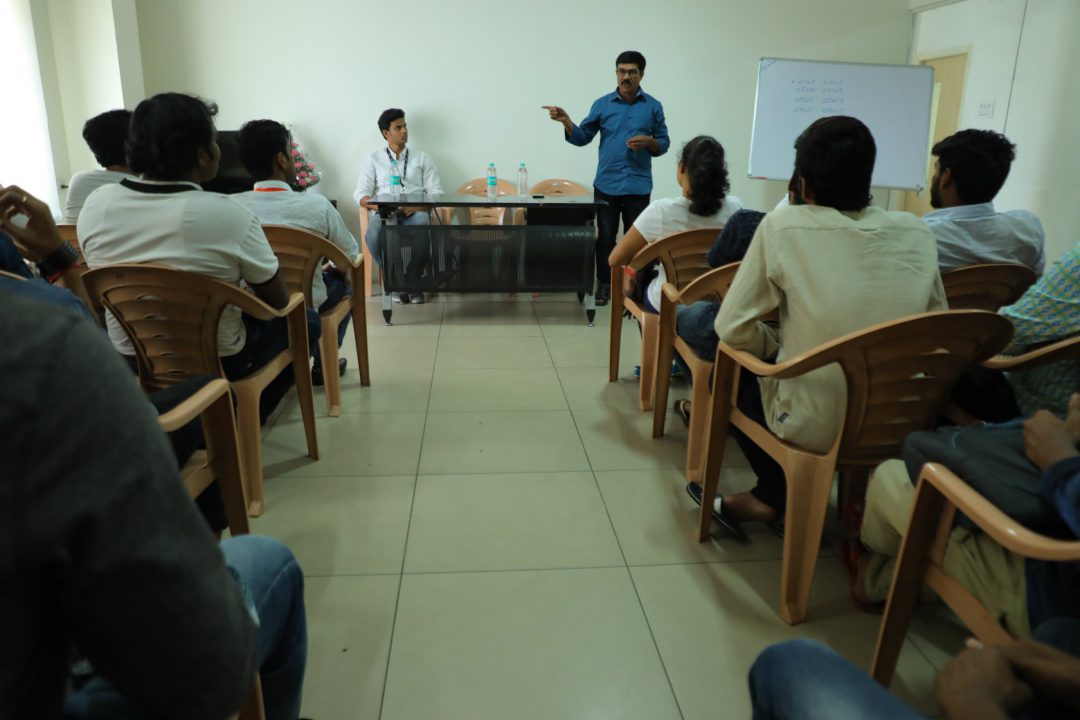 Mr. Kambhampati S Kumar Garu has visited the #FTIH New Campus for the #acting Workshop.
He has discussed some keen ideas on how to grow as an artist, how to achieve your goals and objectives within time, how to maintain public relations genuinely, the power a woman possess in today's time and within industry, change in Contemporary #Cinema.
Thank you Mr. K S Kumar Garu for taking time for the #Students.
Acting Workshop By The Great Comedian And Actor Mr.Krishna Bhagavan Garu @FTIH
17 March 2020
Acting Workshop by the most senior actor Shree Chalapathi Rao Garu @FTIH
25 february 2020
Acting Workshop by actress Miss Madhavi Latha Garu @FTIH
24 february 2020