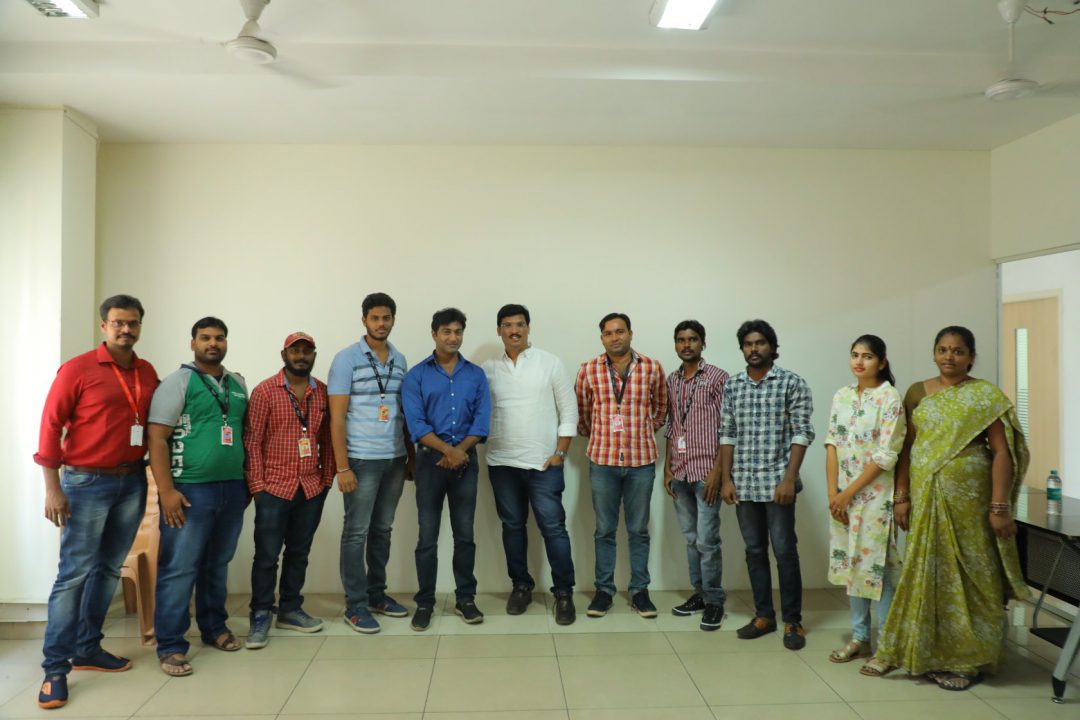 oday Mr. 
Sumit Roy King
 Garu discussed all the major aspects of 
#
filmmaking
, right from 
#
Direction
, 
#
Scriptwriting
 to 
#
Cinematography
 and 
#
Acting
, being an insider his experiences were notable, enriching and inspiring. Mr. 
Sumit Roy King
 insisted on watching more and more films analysing a wide range and variety, from classics to pop culture phenomena, he also went on to discuss lighting and shadows, punctuality and discipline to plagiaristic culture within the industry.
we're indeed indebted to his sophistication, knowledge and experiences.
Acting Workshop By The Great Comedian And Actor Mr.Krishna Bhagavan Garu @FTIH
17 March 2020
Acting Workshop by the most senior actor Shree Chalapathi Rao Garu @FTIH
25 february 2020
Acting Workshop by actress Miss Madhavi Latha Garu @FTIH
24 february 2020